Team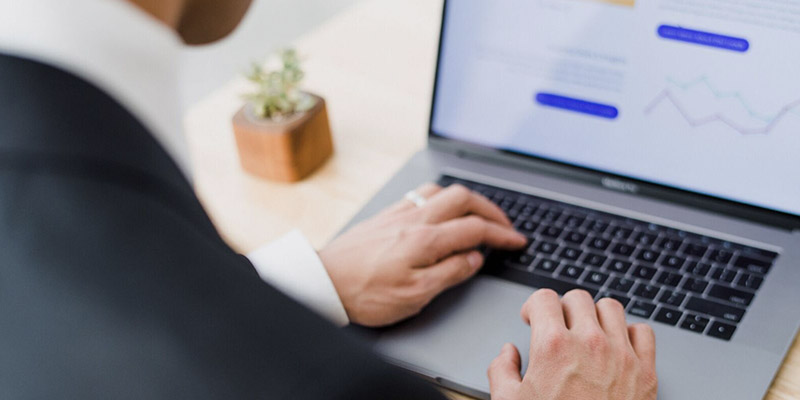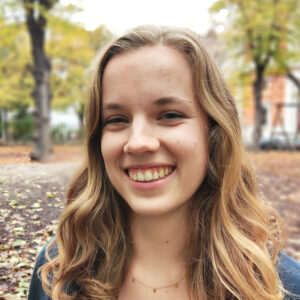 Magdalena Ertl, BSc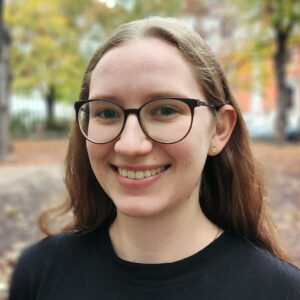 Olivia Pölzler, BSc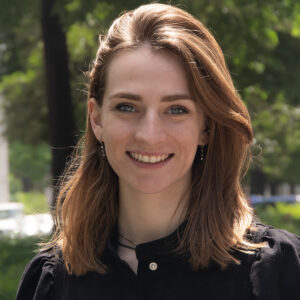 Karolina Marwitz, BSc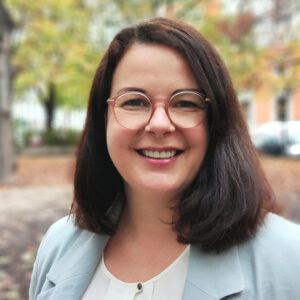 DI Andrea Überbacher, MSc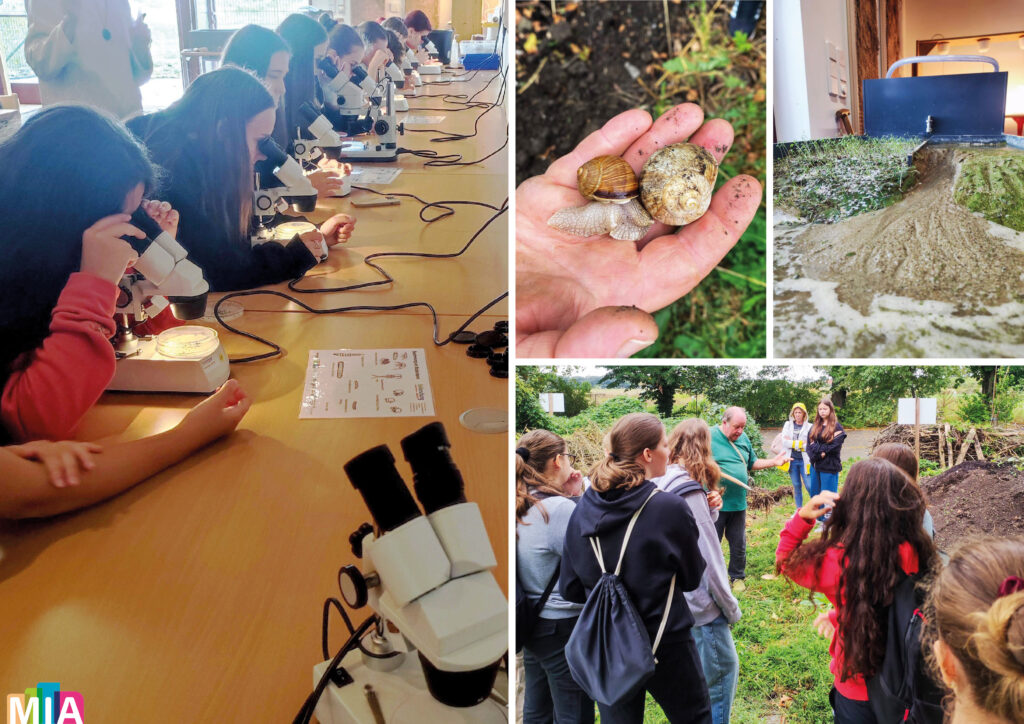 During last week's autumn research day of our Urban Living Lab in Groß-Enzersdorf, we focused on the topics of soil erosion, soil permeability and biodiversity in times of climate crisis.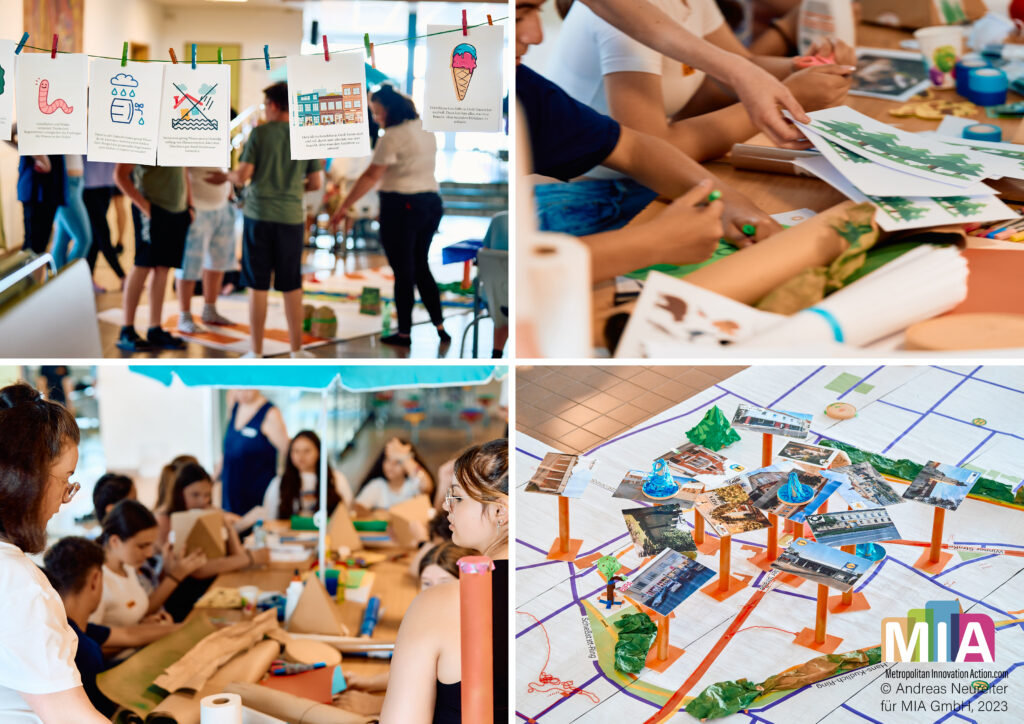 An important part of the MIA Urban Living Lab is the co-creative design dialogue. In this process, different tools are used to work together creatively on solutions and visions for a specific issue within the Urban Living Lab, supplemented by knowledge and learning modules.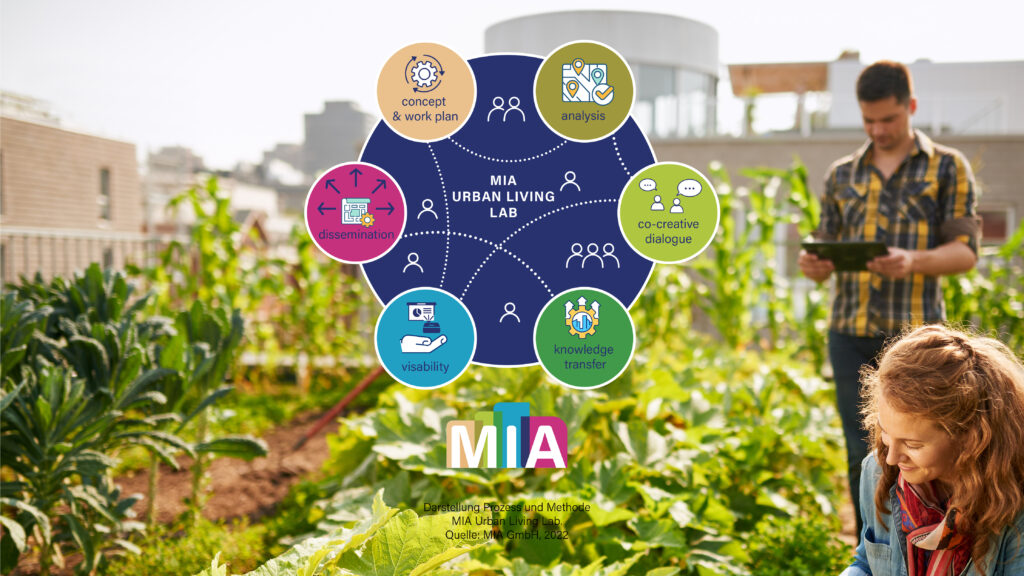 MIA Labs enables and promotes knowledge transfer between all actors.