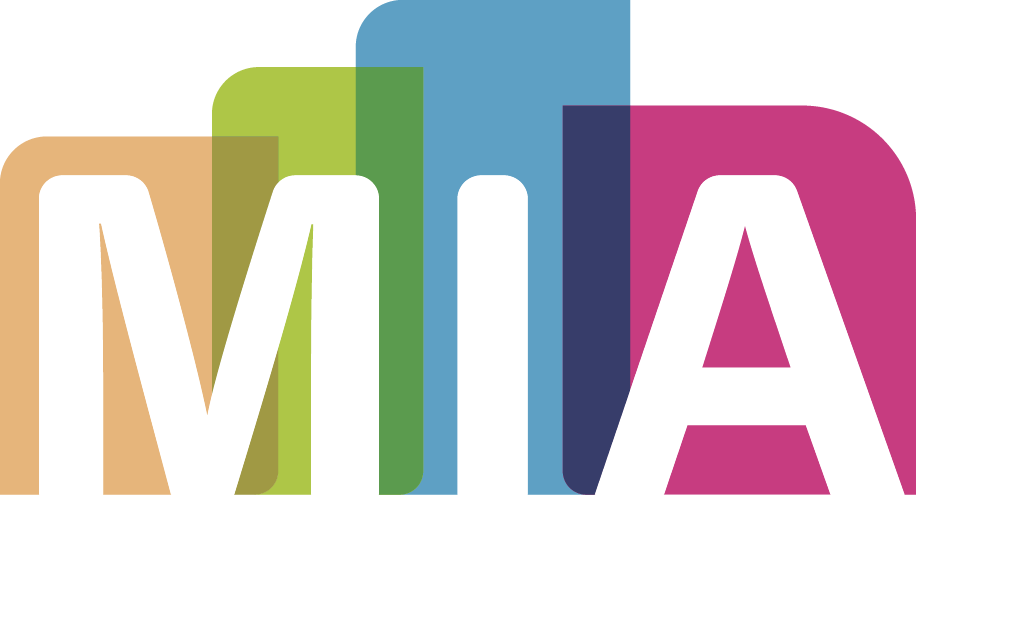 Metropolitan
city
territory
landscapes
Innovation
innovative Solutions
implementation
testing
Action
process management
process design
to take action
MIA is a Veinna-based consultancy. We find solutions for urban challenges in communities, cities and regions working on the interface between research and implementation.
By the help of research, feasibility studies and pilot projects, we aim for the well-being of citizens and for sustainable spatial development.
Through three formats (MIA Research, MIA Urban Living Labs and MIA Education) we pursue the goal of sustainable and future-oriented solutions in urban context.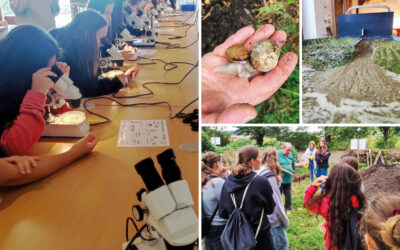 During last week's autumn research day of our Urban Living Lab in Groß-Enzersdorf, we focused on the topics of soil erosion, soil permeability and biodiversity in times of climate crisis.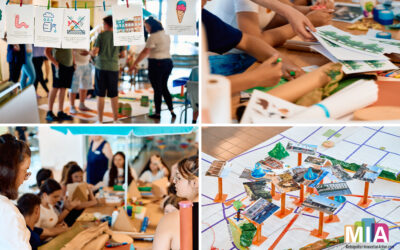 An important part of the MIA Urban Living Lab is the co-creative design dialogue. In this process, different tools are used to work together creatively on solutions and visions for a specific issue within the Urban Living Lab, supplemented by knowledge and learning modules.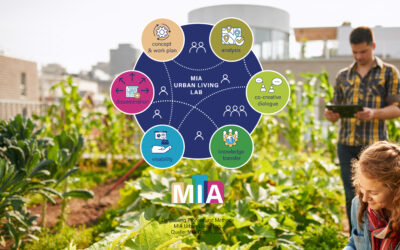 MIA Labs enables and promotes knowledge transfer between all actors.
MIA Research & Consultancy
MIA Research & Consultancy
As consultancy and by the help of studies and pilot projects we support the implementation of sustainable spatial development. We take on the methodological development, process, and project management.
We are happy to take over the methodological development, process- and project management for pilot implementations as follow-up result of earlier studies.
In the framework of international or national consortium work we are happy to take care of pilot projects on site. While doing so, we ensure feedback loops for the integration of local findings into the scientific data. We guarantee cross-communication between several pilot projects among different pilot cities.
MIA Urban Living Labs
Urban Living Labs are increasingly used in innovative projects, communities, and scientific programmes to safeguard mutual project support of all involved actors/inhabitants and increase future-proof development.
They have a wide range of applications such as policies & governance, urban design, and landscape planning.
The labs enable experimentation, co-creative learning and testing for community-based common decision making. Together with citizens, key-stakeholder, and scientists we elaborate solutions for challenges in the thematic fields of spatial justice, ecology, climate adaptation, circularity, and local economies.
MIA Education
MIA provides space for knowledge transfer with notion on the interface between urban research and implementation.
Different formats, such as MIA Talks, help to achieve knowledge transfer and peer to peer learning.
The educational platform MIA Talks aims to contribute to the debate on urban urgencies to pathway future proof spatial solutions.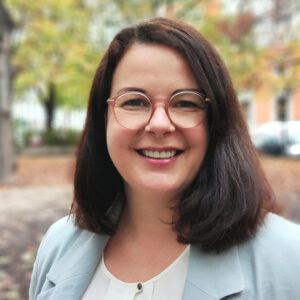 DI Andrea Überbacher, MSc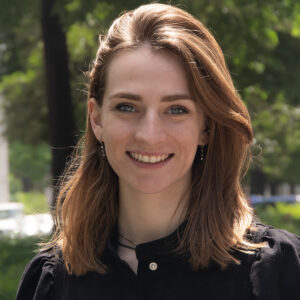 Karolina Marwitz, BSc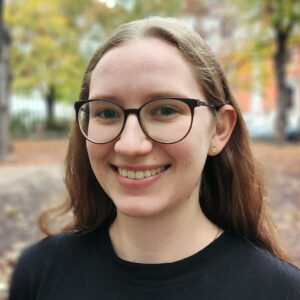 Olivia Pölzler, BSc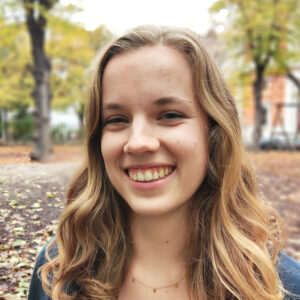 Magdalena Ertl, BSc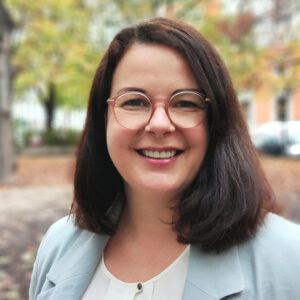 DI Andrea Überbacher, MSc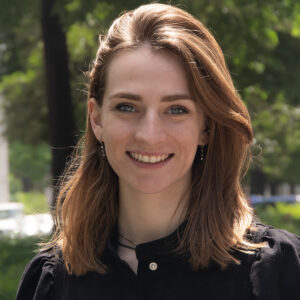 Karolina Marwitz, BSc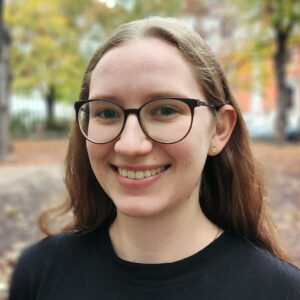 Olivia Pölzler, BSc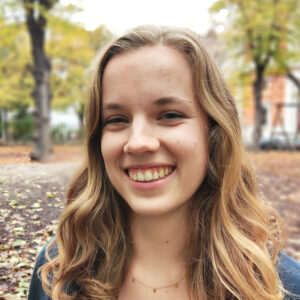 Magdalena Ertl, BSc
Sustainable Development Goals
Integration of SDGs in all work content to safeguard ecological, social and economic responsible outcomes
Inter- and transdisciplinary collaboration
Focus on trans- and interdisciplinary knowledge exchange and collaboration in all our work
Sustainability goals of strategic planning
Incorporation of scientific evidence and strategic planning goals of communities
Future-oriented cities and municipalities
Development of sustainable cities and municipalities based on urgent recommendations of the IPCC Sixth Assessment Report and SDGs.
Local knowledge
Esurance of social sustainable planning through co-design with citizens and actors in Urban Living Labs