 Our aim is to achieve citizens welfare and sustainable spatial development. We work with three fields of investigation, to support the implementation of future-proof and sustainable solutions: MIA Research, MIA Urban Living Labs, MIA Education.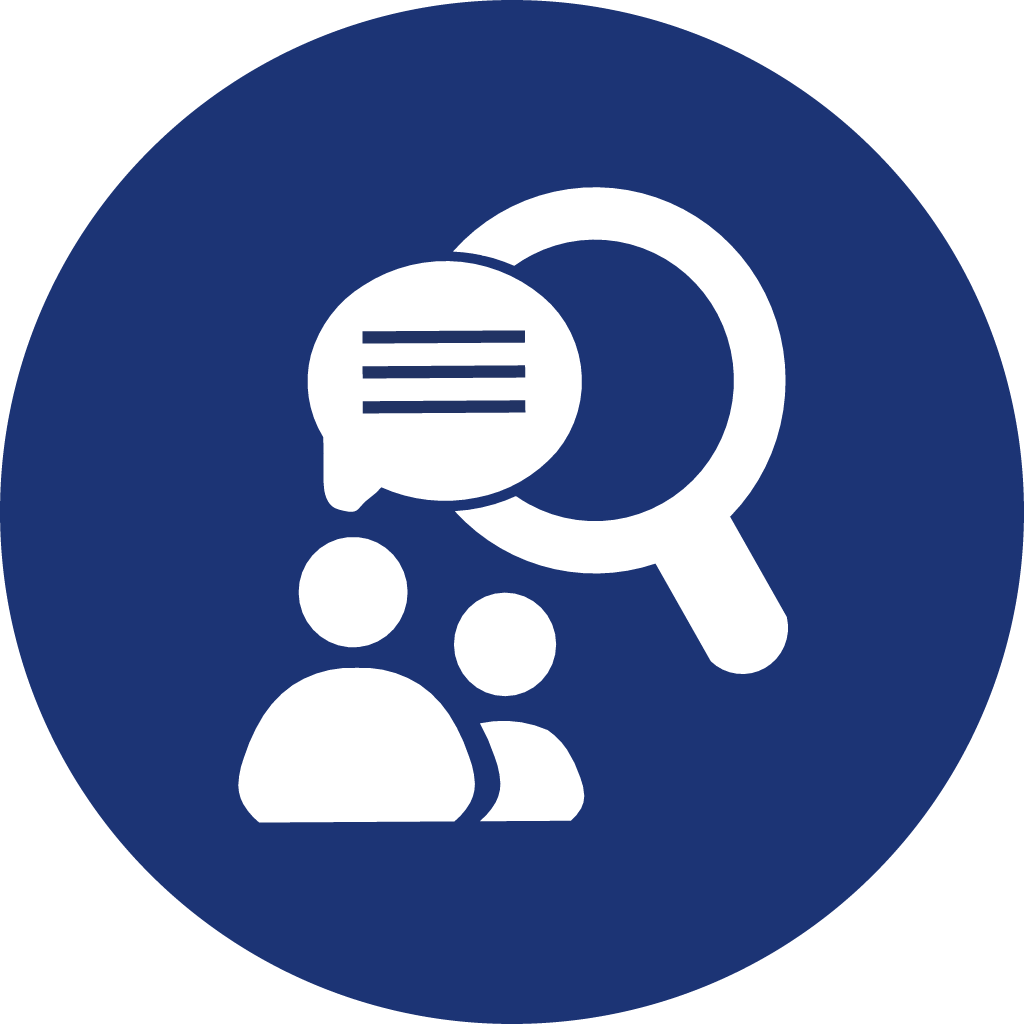 MIA Research & Consultancy
By the help of feasibility studies and concepts, we support the implementation of sustainable spatial development and answer questions on urban urgencies. We are happy to take over the methodological development, process- and project management for pilot implementations as follow-up result of earlier studies. In this context, the SME acts as national/international consortium partner for applied research proposals and research implementation actions.
MIA Urban Living Labs
MIA Urban Living Labs serves as case-based individually developed methodological framework for pilot project implementations. Urban Living Labs are increasingly used in innovative projects, communities, and scientific programmes to safeguard mutual project support of all involved actors/inhabitants and increase future-proof development. They have a wide range of applications such as policies & governance, urban design, and landscape planning. The labs enable experimentation, co-creative learning and testing for community-based common decision making. Together with citizens, key-stakeholder, and scientists we elaborate solutions for challenges in the thematic fields of spatial justice, ecology, climate adaptation, circularity, and local economies.
MIA Education
MIA Education provides space for knowledge transfer with notion on the interface between urban research and implementation. Different formats, such as MIA Talks, help to achieve knowledge transfer and peer to peer learning. The educational platform aims to contribute to the debate on urban urgencies to pathway future proof spatial solutions.